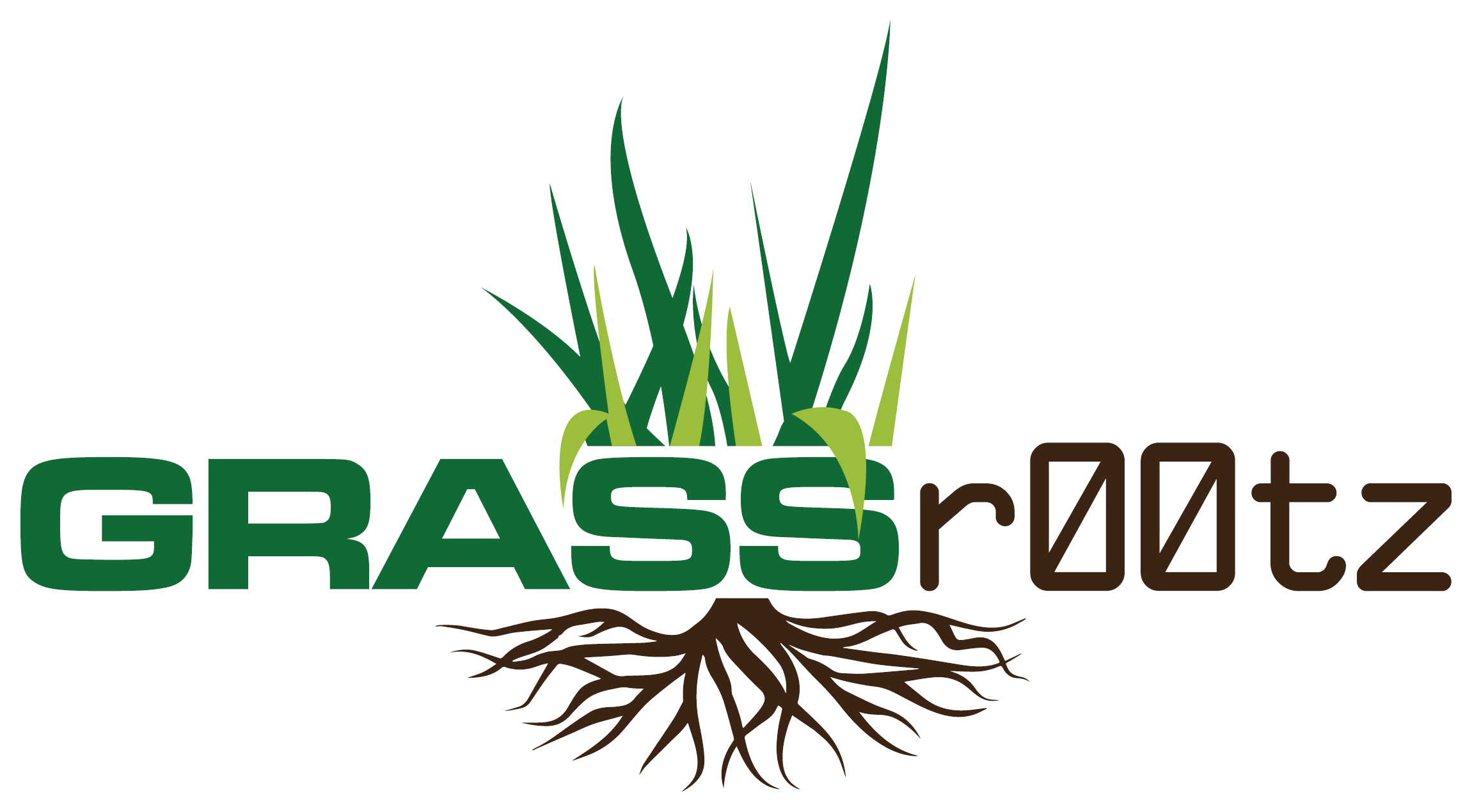 A Security Conference by security professionals for security professionals.
Call for Papers is Open!! Visit the Speakers page to submit your topic.
WHAT:

A Security Conference

WHY:

Learning, networking, CPE's, giving

WHAT ELSE:

Hacking on a cyber range, opportunity to try presenting.

DONATE:

Help us donate to a charity to be selected soon!
Any questions? You can contact us vie email: info at grassr00tz.com